Remote Workers Find the Quality of Life and Connectivity They Need in the Jacksonville Illinois Region
Tuesday, October 27, 2020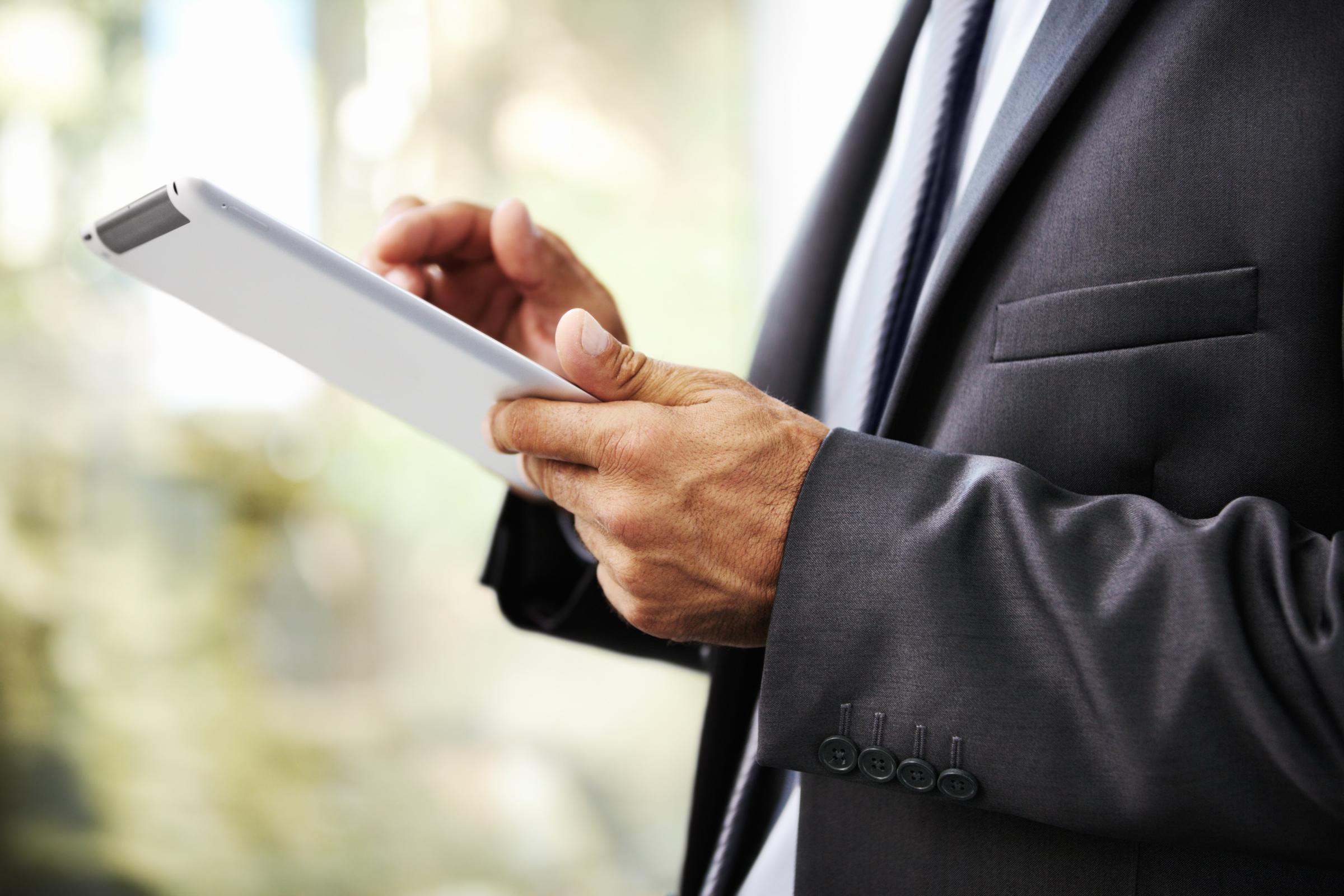 Even before the COVID-19 pandemic, 43 percent of the workforce worked from home at least some of the time according to Gallup data. With the pandemic, that percentage increased, and many people switched completely to remote work. With that switch, many found a certain freedom. In April 2020, people in the U.S. relocated at twice the rate they did one year ago, and that higher rate of moves continued through May, The Wall Street Journal reported.
Remote workers are looking to relocate from more populated, pricey metros to smaller cities where they can more easily social distance, get more bang for their buck, and in general, have an improved quality of life. The Jacksonville region checks all of these boxes by offering a safe, vibrant way of life that makes it possible to purchase a home and let your kids ride their bikes to school, all while more fully enjoying leisure time. The American Dream is alive and well in Morgan and Scott counties in part because of the affordability of homes. For example, the median home price in Jacksonville was $79,600, compared with $223,000 in Chicago and $257,100 in Minneapolis.
The education choices for K-12 are also superior. The residents of Morgan and Scott Counties enjoy a variety of educational services from 18 elementary schools and nine high schools. The region is known for having a high quality of education and offering students opportunities to grow through unique programs like the Morgan-Scott CEO Program.
In addition, Jacksonville is a college town "and proud of it" with a private liberal arts college and a community college. Their presence inspires residents and vitalizes the area, affording countless opportunities for cultural and educational enrichment. Community members interact with prominent national scholars and leaders who regularly appear at the colleges.
The Jacksonville region is dedicated to bringing remote workers and learners the connectivity they need. The City of Jacksonville has invested in citywide broadband that is currently being installed by i3 Broadband in every residence in the city. In addition, Cass Communications offers fiber to businesses throughout the area.
The Illinois Electric Cooperative offers 25/3 wireless service throughout the region, and fiber with greater speeds to the premises in two Scott County communities, Winchester and Bluffs, according to Shawn Rennecker, Illinois Electric Cooperative Economic Development Director and Jacksonville Region Economic Development Corporation board member.
Recently, the Cooperative created free hotspots in Woodson and Murrayville parks in Morgan County to address the needs of students learning remotely during the pandemic, said Rennecker. The Cooperative has also worked with a couple other school districts throughout its multi-county electric service territory to develop additional hotspots.
Judy Tighe, Executive Director of Jacksonville Main Street, further elaborated about free Wi-Fi available to the community. The not-for-profit organization installed free Wi-Fi for Main Street in 2015, and recently lifted connectivity time restrictions in response to increased need due to the pandemic.
"Remote workers and students have the opportunity to get out of their houses to enjoy the beautiful atmosphere of a 2-acre park on days with pleasant weather," said Tighe. "Even on rainy or cold days, it is not unusual to see people in their cars using computer or telephone equipment to conduct business or transactions. Since March, over 20,000 log-ins have been recorded, averaging over 100 people daily. This number reflects an increase of nearly 50 percent in usage from prior to the pandemic and shutdown."
Remote workers can find everything they could ever want in Jacksonville: historic sites and gorgeous natural amenities, along with a lively art scene, unique shopping and innovative dining experiences. And since the cost of living is so budget-friendly, residents have more disposable income to enjoy doing what they love. However, metro areas are close by. If you want to visit a larger museum or catch a pro ball game, you can get to Springfield in 40 minutes, St. Louis in 90 minutes and Chicago in just under four hours. For out-of-town meetings, Jacksonville Municipal Airport is a local option for air travel while Abraham Lincoln Capital Airport in Springfield, IL is only 38 miles away.
Let Jacksonville Regional Economic Development Cooperation (JREDC) assist you with all of the information you need for your relocation. Check out their website, and follow them on Facebook.