Higher Education
Morgan and Scott Counties are home to community colleges and a liberal arts college that educate the local population and attract students from throughout the state and the Midwest. These educational institutions create opportunities for personal growth and achievement, while also providing a strong talent pipeline for local businesses. 
Jacksonville is a College Town
Jacksonville is a college town "and proud of it" with a private liberal arts college and a community college. Their presence inspires residents and vitalizes the area, affording countless opportunities for cultural and educational enrichment. Community members interact with prominent national scholars and leaders who regularly appear at the colleges.
Expanding Opportunities 
Home to a four-year liberal arts college and a community college, Jacksonville provides diverse and vibrant learning opportunities. 
Illinois College, the first college to award a baccalaureate degree in the State of Illinois, was founded by a group of students from Yale University in 1829. The Phi Beta Kappa college is known for providing its students with experiential learning opportunities that prepare men and women for lives of leadership and service. Illinois College has been ranked the Top Liberal Arts School in Illinois. They offer a wide range of majors and programs including accounting, biochemistry, business administration, criminal justice, education, engineering, and much more. In addition, the college has been expanding with major new science and fitness facilities and increased scholarship programs.
Lincoln Land Community College develops specialized employee training programs for local business and industry. Similarly, John Wood Community College serves the north area of Scott County as a leader in education, workforce training and lifelong learning.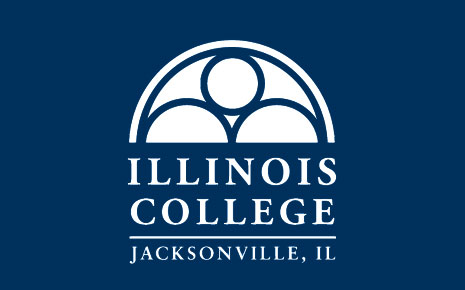 1101 W College Ave
Jacksonville, IL 62650
US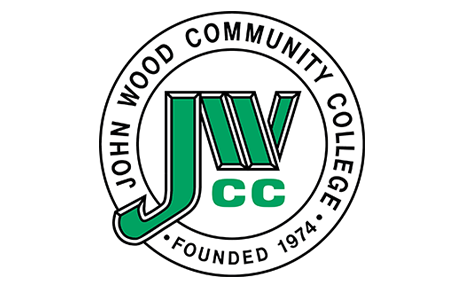 1301 South 48th Street
Quincy, IL 62305
US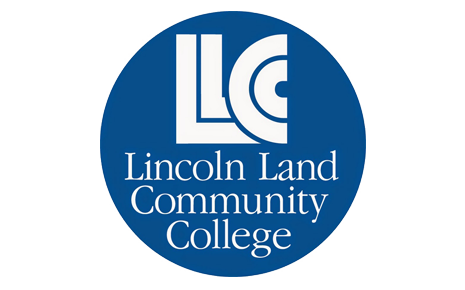 5250 Shepherd Rd.
Springfield, IL 62794-9256
US