John Wood Community College
1301 South 48th Street • Quincy, IL 62305
US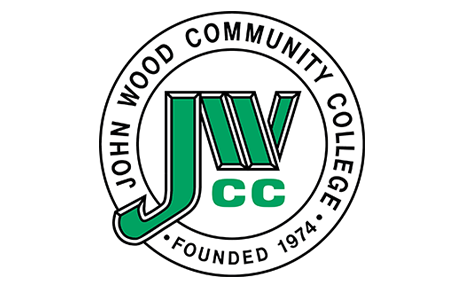 1974- John Wood Community College was founded.
November 1974- first Board of Trustee meeting was held
August 1975- JWCC admitted its first 668 students using the innovative "common market" method for delivery of instruction.
May 1976- twenty-six students graduated in JWCC's first commencement ceremony.
June 1979- opened first Pittsfield Center at the Old East School.
August 1981- JWCC Agricultural Education Center opened on the U of I Orr Research Center near Perry.
December 1983- JWCC offices moved from Our Lady of Angels Seminary on North 18th to former Lincoln School at 48th and Maine.
September 1985- Uptown Adult Education Learning Center opened at 509 Maine.
May 1986- JWCC Foundation Board of Directors held its organizational meeting.