Morgan County
300 West State Street • Jacksonville, IL 62650
US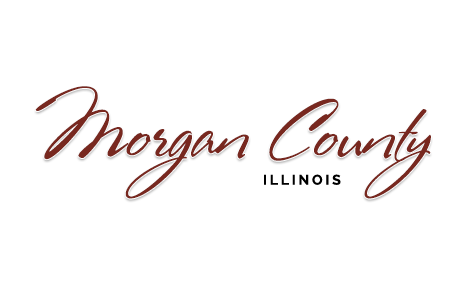 Morgan County is located in west-central Illinois roughly 90 miles north of St. Louis, Missouri, 230 miles southwest of Chicago and 30 miles west of Springfield, Illinois. Morgan County has a population of approximately 36,000 people.
Morgan County borders the Illinois River at Meredosia, located in the northwest corner of the county. The rolling hills of the river gently flatten to the plains around Waverly in the southeast. In every part of Morgan County, agriculture plays a major role in the area's economic stability.
The county seat is Jacksonville, with a population near 20,000. Jacksonville is the home of Illinois College, MacMurray College, the Illinois School for the Deaf and the Illinois School for the Visually Impaired. In addition to being an education center, Jacksonville serves as a retail hub for the area. Several manufacturers located in Jacksonville provide employment to the area as well.