You Are Needed for the Jacksonville Housing Stock Survey!
Thursday, July 15, 2021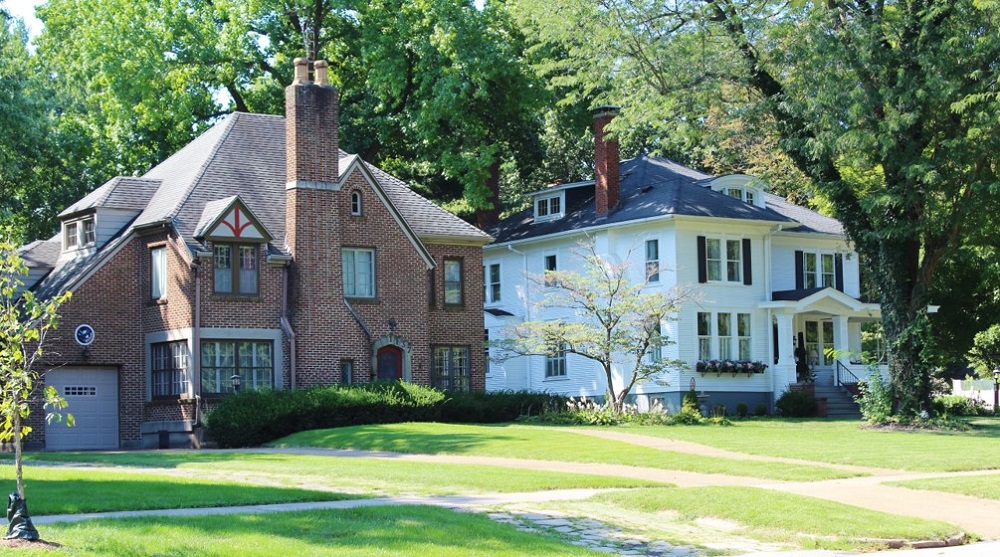 The City of Jacksonville in conjunction with the Illinois Housing Development Authority needs your help to complete the Jacksonville Housing Stock Survey. This survey contributes to the development of an overall Community Revitalization Strategy which will also include data from the Community Needs Assessment Survey. The Housing Stock Survey is a community-led process, and anyone with a smartphone and transportation can volunteer to help conduct it.
"Housing Stock Surveys help to collect information about the community's building stock, as well as detailed conditions about residential structures," said Meghan Cuneo, Community Revitalization Planner, Illinois Housing Development Authority. "This survey can help Jacksonville identify its needs and priorities related to housing, as well as access resources to address them like grants, technical assistance or funding opportunities. The results of the Housing Stock Survey will inform the Community Revitalization Strategy as a whole and provide an up-to-date analysis of housing conditions throughout the city."
Volunteers will canvass their assigned sector to take and upload photos and brief descriptions of residential homes to the IHDA.
"The Housing Stock Survey is one of the most popular components of our Community Revitalization partnerships," said Cuneo. "In addition to Jacksonville, 15 other communities throughout the state have conducted or are in the process of conducting their own Housing Stock Survey with the help of IHDA's Community Revitalization team. To date, Jacksonville is one of the largest partner communities to take on the Housing Stock Survey with over 7,000 parcels."
If you're interested in helping with Jacksonville's Housing Stock Survey, reach out to Brian Nyberg, Community Development Director with the City of Jacksonville, at bnyberg@jacksonvilleil.gov or (217) 479-4620. Volunteers are needed until the project is complete.
"In addition, the Community Needs Assessment Survey is still open for input from residents and we'd love to hear your thoughts on housing, amenities, mobility, civic life and economic opportunity in Jacksonville," said Cuneo. "Results from both the Community Needs Assessment Survey and the Housing Stock Survey will be presented at upcoming community meetings . . . stay tuned for dates!"
The Community Needs Assessment Survey empowers you to chart the course for the future development and improvement of Jacksonville. By taking this fast, anonymous and easy survey, permanent residents and college students can make their needs, goals and aspirations for the community known. The survey for residents can be found here, the student one, here.
Illinois Housing Development Authority (IHDA)
In addition to the administration of Low-Income Housing Tax Credits (LIHTC), IHDA provides programming for home rehabilitation, rental assistance, down payment assistance, financial literacy, foreclosure prevention and blight reduction. You can learn more about IHDA at www.ihda.org.
More about the Community Revitalization Program at IHDA can be found here.
City of Jacksonville
Explore the City of Jacksonville's website at www.jacksonvilleil.gov. Here, you can access specific departments like Community Development, fill out permits, and find city ordinances and the Jacksonville zoning map.
Jacksonville Regional Economic Development Corporation (JREDC)
The JREDC is your time-saving connection to resources to accelerate your project by providing the facts and figures businesses need: statistical data, general community data, topic-specific information and comparative data. Email JREDC or phone 217.479.4627 for specific information on available buildings and sites, financing and incentives, labor market information, tax information, demographics, traffic counts, retail sales data, economic indicators and trends, and zoning information.