Manufacturing Month shines spotlight on impact of local manufacturers
Thursday, October 15, 2020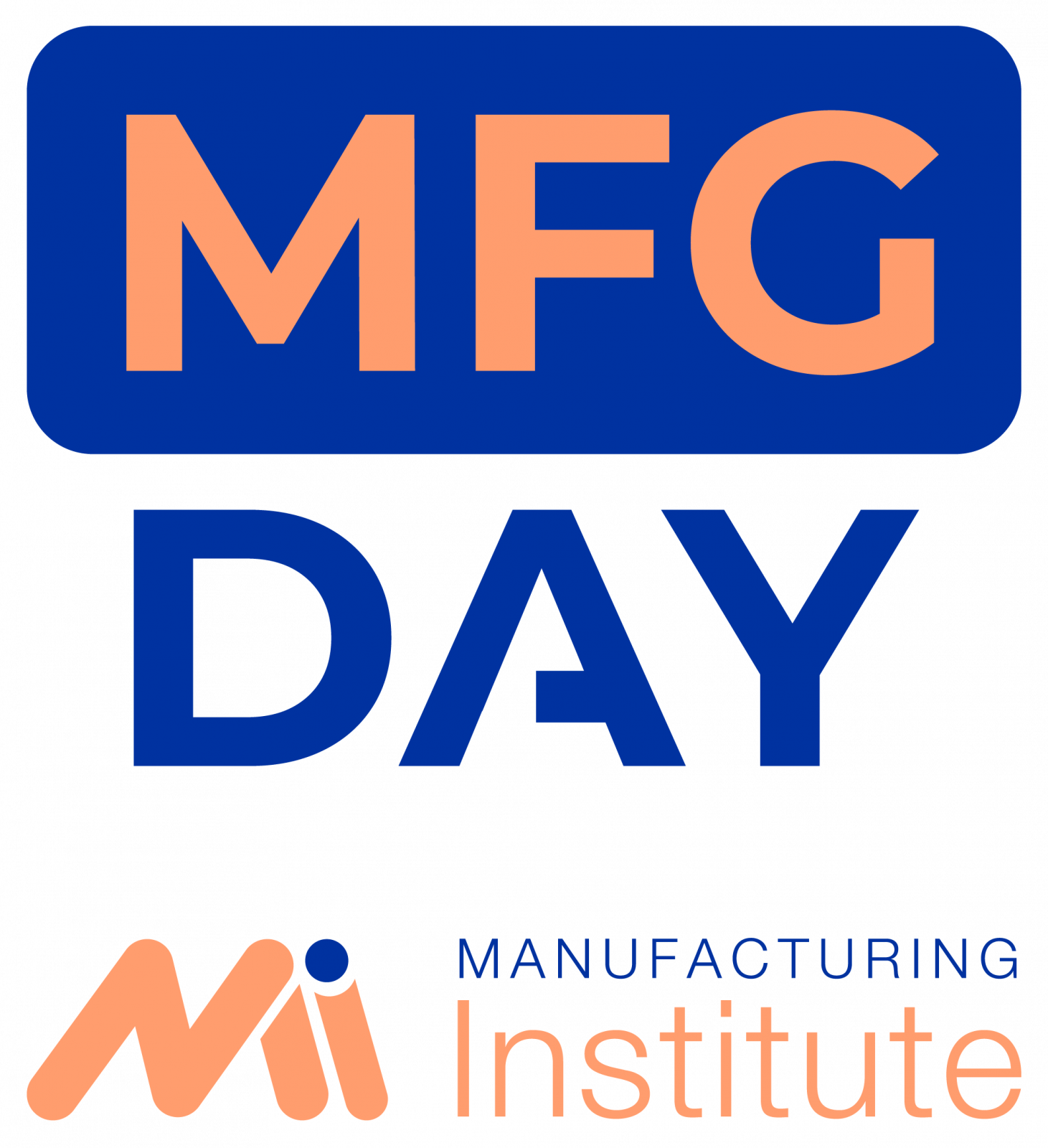 JACKSONVILLE, Ill. — In celebration of National Manufacturing Day and Illinois Manufacturing Month, the Jacksonville Area Chamber of Commerce and Jacksonville Regional Economic Development Corporation (JREDC) are working collaboratively to illustrate the importance of manufacturing in the Jacksonville area.
On a national level, the importance of promoting the high-skill, high-tech and high-paying jobs manufacturing offers American skilled workers cannot be understated. In fact, The Manufacturing Institute and Deloitte estimate 4.6 million manufacturing jobs will need to be filled in the next decade. Manufacturing Day and Month efforts are critical to inspire the next generation of workforce to choose a career in modern manufacturing.
Locally, Morgan and Scott counties are home to 20 manufacturers that produce innovative products ranging from books to coffee creamer to lip balm. These manufacturers provide approximately 2,200 careers and provide resources and support to our local communities. And while the foundation they provide our communities is appreciated every year, the commitment to the Jacksonville region has been especially important during the COVID-19 pandemic.
Responses to a recent survey distributed by the Jacksonville Chamber and JREDC help illustrate the impact our local manufacturers made during an unprecedented time in our nation's history. Of those businesses that responded, 100 percent continued operations throughout the pandemic, making changes as necessary to continue production and provide employment for their workers. In addition to increasing sanitation of facilities, offering personal protective equipment and taking temperatures to provide a safe work environment, area manufactures creatively managed their workforce to remain open. Staggered shifts, flexible attendance policies and utilization of technology to work remotely were successful strategies.
"We discovered that some positions work more efficiently from a home office," explained Liz Standley, marketing and branch services coordinator at ILMO Products Company. "We also found that office politics diminish with a rotating schedule. The pandemic has compelled us to communicate more directly and clearly with each other."
Established more than 100 years ago as a battery and tire company, ILMO has evolved into a nationwide supplier of compressed gas and welding equipment. Standley said the pandemic has forced the company to continue its progression.
"… we have proven that we still have what it takes to survive in an ever-changing world. The COVID-19 pandemic has revealed that work-from-home has a place at ILMO and will likely continue as part of our new environment in the future."
Similarly, Gary Westermeyer, the president of Westermeyer Industries, reported that the pandemic has changed the way the manufacturer conducts business. "Less travel has caused us to use video meetings which is working very well," he said. "This new method will eliminate most future travel and will get the message and new product introductions to customers much faster with lower costs."
Westermeyer also explained that his company was able to play a special role in the fight against the pandemic. "Our business is deemed essential due to the products we provide, which serve the commercial refrigeration and air conditioning markets worldwide. … As COVID was ramping up, our company had several rush jobs that went to help field hospitals that were treating COVID patients," he stated. "It is rewarding to know we were making a difference as the world was melting down."
An unpredicted outcome of the pandemic was an increased demand for some area manufacturers. Westermeyer Industries hired additional workers to meet the demand for their products. In the same way, CCK Automations was able to make the most out of a difficult situation. Rich Klinker, operations manager for CCK Automations Inc., reports that the circuit board manufacturer has experienced continued growth throughout the pandemic. In fact, CCK is currently searching for candidates to fill nine new positions. "(We) continued to win new business, even when physical customer visits were not possible," he reported.
United Gilsonite Laboratories (UGL), which manufactures masonry paint and wood stain, also reported an uptick in business due to the pandemic. "Because we are directly connected to the home improvement industry, we have been having a record-breaking year in 88 years of business," stated a UGL public relations professional.
Jacksonville-area manufacturers serve an important role by providing products to our region, nation and the world; but perhaps more significant are the career opportunities they provide. We salute the innovation manufacturers have displayed during an uncertain time, as well as their dedication to our family, friends and neighbors.