Jacksonville Area Convention & Visitors Bureau
310 East State Street • Jacksonville, IL 62650
US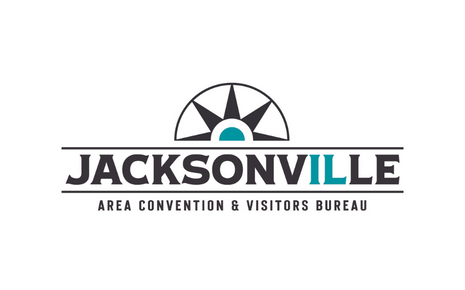 Welcome to Jacksonville, Illinois, a community rich in historical treasures, with thriving arts, education, and culture, and wrapped in Midwest hospitality. Centrally located between St. Louis and Chicago, and near Springfield, Jacksonville offers an excellent place to live, work, and play.
To the first time visitor, Jacksonville is full of the unexpected. From our Civil War and Abraham Lincoln connections, to the modern businesses of today, the area offers something for everyone. There is a small-town friendliness mixed with a vibrancy from a richness of natural sites, intellectual institutions, and businesses.
This website will help you get the most out of your visit to our area. We hope it will give you a taste of the history, attractions, events, entertainment, shopping, lodging, and dining in Jacksonville and surrounding vicinity. More information is available at the Jacksonville Area Convention & Visitors Bureau at 310 East State Street in downtown Jacksonville. You can also call (217) 243-5678, or (800) 593-5678, if you have questions about planning your trip.